Featured Brand: Living proof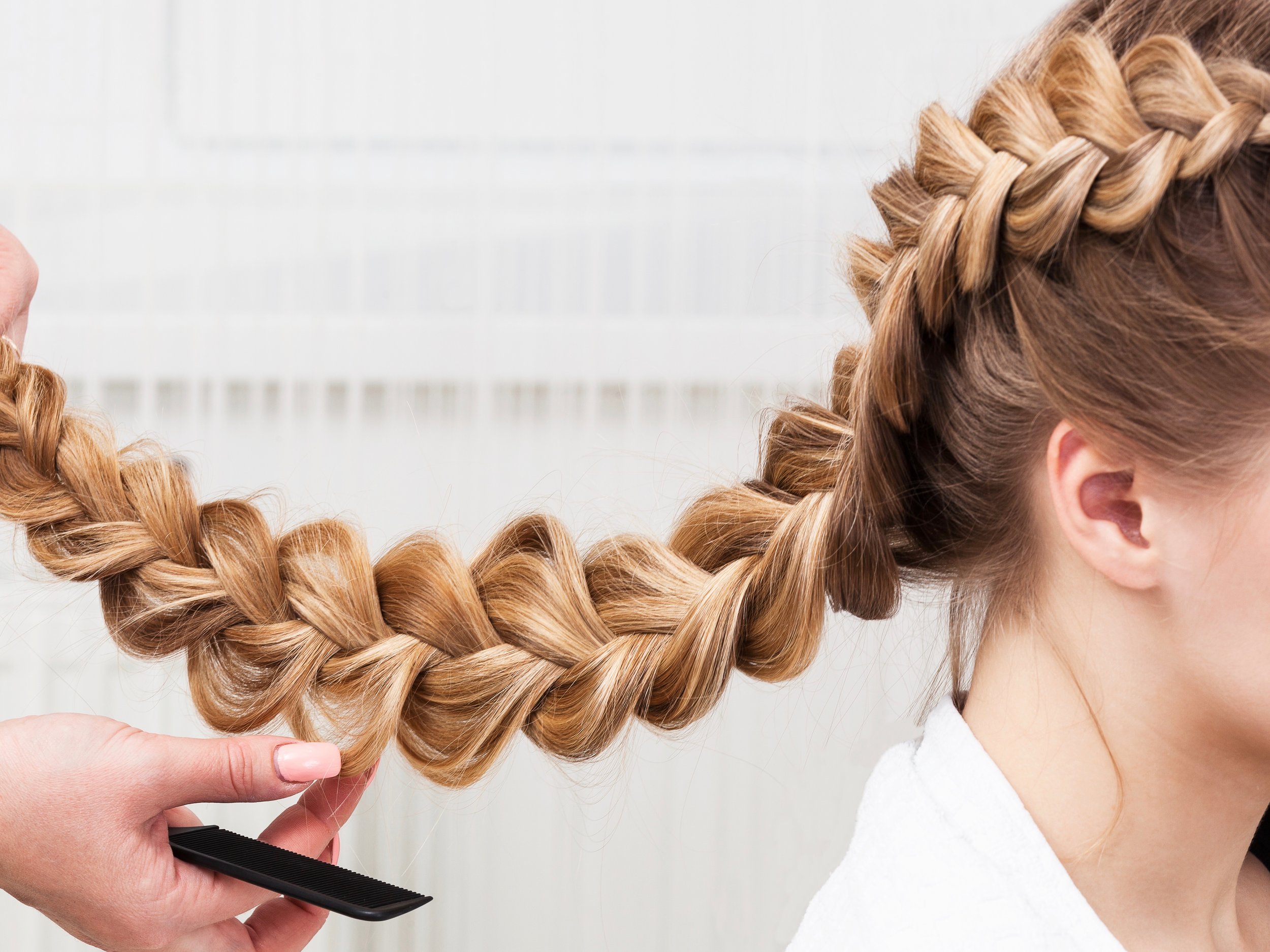 At Sassafras Beauty, we use only the most vibrant and enduring color lines on the market.
Re-think your routine with our premium brands. Stock up on your tried-and-true favorites.
Custom facials to fit your needs.
Sassafras Beauty has a highly educated team of Cosmetologists and Estheticians, trained to give you the best experience possible.